Welcome to
Canova Tree Property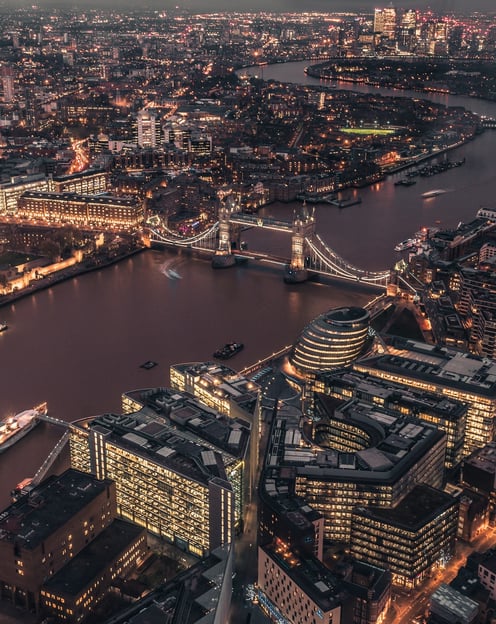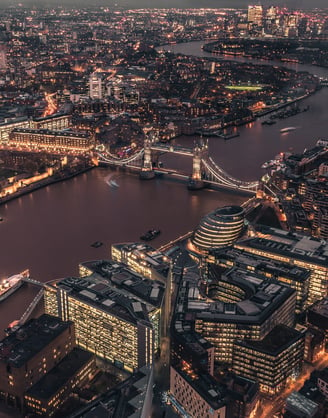 About Us...
Canova Tree has over fifteen years of experience in developing, buying and selling residential and commercial properties in Central London. Founded in 2008 Canova Tree has been helping clients successfully identify and develop the best property opportunities in London.
We have in-depth, local market knowledge, so if you are selling we will ensure that your property reaches the widest and most relevant pool of investors.
Our focus is on Central London, where we provide a specialist commercial property investment service for both buyers and sellers of retail, offices and hotels, with valuations from £100,000 up to £100m and beyond. Our Services...
Subscribe to our newsletter